… theatre…
One of the bit pluses of living in the big smoke. Theatres coming out of your ears and great productions abound.
Last weekend it was Richmond's fabulous little Orange Tree Theatre for The Rolling Stone, a Chris Urch play about Uganda's anti gay laws.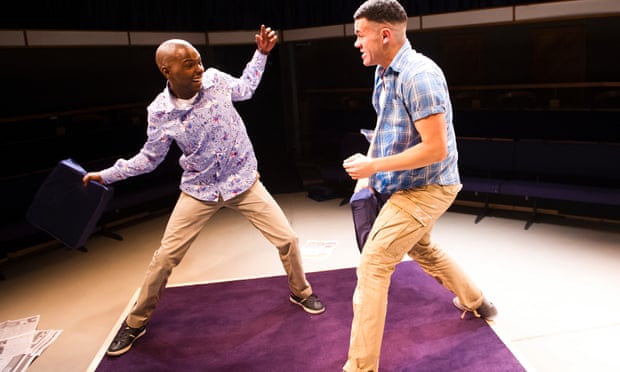 This weekend it was August Wilson's absolutely fantastic Ma Rainey's Bottom at the National. Totally concur with The Guardian review.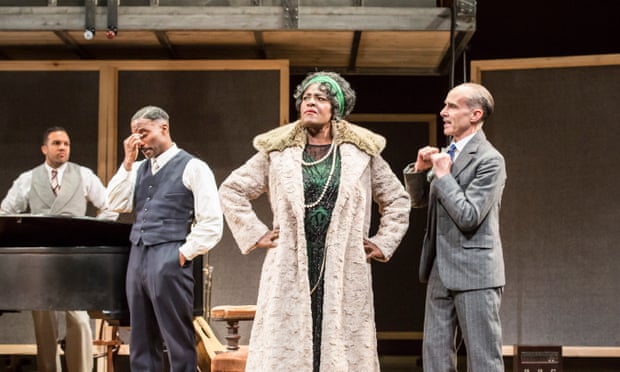 I can't think of many better ways of spending a cold rainy winter afternoons and thoroughly recommend both plays.